All Fishing Boat Commercial Vessels for sale in Japan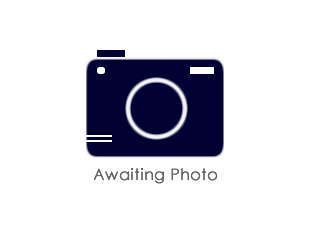 FISHING VESSEL FLAG: JAPAN CLASS: JG BUILT: AUG., 13, 1998, NIIGATA ENGINEERING CO LTD., JAPAN LOA/L/B/D: 44.88 / 36.42 / 7.2 / 3.19 M GRT: 185 T DRAFT: 2.72 M M/E: NIIGATA 6MG26HLX 1,000 PS (736 KW) X 1 SET FREEZING ROOM: 37.47 CBM X 1 SET, UP TO MINUS 50 DEG., C. FISH STORE ROOM: 12 HOLDS (TOTAL 200.04 CBM) INTENDED FISH TYPE: SAURY / JAPANESE SQUID / ANCHOVY / MACKEREL / SARDINE HULL MATERIAL: STEEL LAST/LAST SS: APRIL 2020 / APRIL 2022 ** SHE WAS DESIGNATED FOR SAURY CURRENTLY. ** AVAILABLE AREA FOR NAVIGATION: TRANSMISSION AVAILABLE AREA BY INMARSAT OR TRANSMISSION A...
read more
Launched in 1995 and built by Murakami Shipbuilding in Japan. The vessel will be sold via tender for delivery in March 2014. LOA28.9m x 5.2m x 1.9m Powered by Yanmar M200-ST2, 650hp. Cruise speed of 12 knots. Compliment of 9 crew and 4 passengers. Fishing Gears : Line Hauler, Net/Line Hauler, Jigging Machine, Parachute Anchor Marine Observation Equipment : Scanning Sonar, Current Indicator, Color Fish Finder, etc Please contact us for further information....
read more